Managed Desktop Security*
£12.65 / PC
*includes antivirus
Your security, our priority
Security

 is a function of people, processes and technology.
Managed Desktop Security improves cyber-security using low cost automation.
Now you can control the desktop IT, and prove it with regular security reporting.
Boundary Firewalls
Network and Wi-Fi access must be secured and managed using a firewall.
Malware Protection
Anti-virus software & restricting untrusted apps protects access to sensitive data.
Secure Configuration
All computer equipment must be correctly secured and documented.
More than 80% of cyber attacks have been as a result of poor desktop IT security
Access Control
Computer access must be controlled, and monitored using individual privileges.
Threat Awareness
Reporting to prove compliance and identify shortfalls is an important element.
Patch management
Ensuring systems have vulnerabilities fixed when updates become available.
Managed Desktop Security brings automation and reporting to keep computers secure.
What is Managed Desktop Security ?
Our Managed Desktop Security service covers the maintenance of your computers for a set monthly fee.
We use automation to maintain, manage and monitor the health of your computers, and re-act to alerts as necessary.
We apply the security patches, fixes, and updates to your computers remotely and without needing a technician to visit.

This

 preventive maintenance

 reduces costs and improves reliability.

Automation includes reporting so that all tasks are tracked.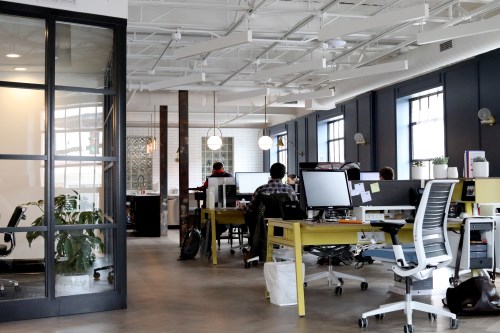 Why does security require proof ?
Security is the state of being free from danger and threat, and the threats and dangers are constantly changing.
We use automation to check and apply security updates and then document each task with date & time stamps.
Reporting Monthly ensures that answers can be obtained to questions such as "which computers did not install last night's security patches?"
Creating a culture of 'security first' enforces use of approved apps which improves productivity and ensures support procedures maintain security.
Cost effective security is a blend of automation and human skills – Gareth Brown
Managed security monitoring and reporting
We designed our solution to use automation resulting in a low-cost service that complements existing IT resources, to save money, and provide peace of mind.
Managed by our team of certified security analysts, our automated security monitoring identifies threats to that can be simply resolved, and the reporting provides visibility of the security for user's computers.
Our managed desktop security is designed to complement good business processes, helping to achieve compliance with best practice, and industry regulations including PCI DSS, GDPR, Cyber Essentials, and the Data Protection Act.
Step up with our Managed Security Service and take control of CyberSecurity.