As a Managed Service Provider, we will take responsibility for the efficient operation of your IT systems.  Our support help desk service is available 24 x 7
Level 1 Helpdesk
Calls answered within 20 seconds, by friendly & qualified technicians.
Level 2 Expert Support
Fast escalation to qualified engineers who can also work 'out of hours'.
Level 3 Onsite Engineers
Same day, usually within 4 hours, response by experienced engineers.
Located in Salisbury, Wiltshire, Sytec's team of IT security and support experts bring a broad experience working with regional, national and international businesses.
We are proactive at diagnosing IT problems on a daily basis and offer network, server and computer support.
Our consultative support approach the planning and implementation of new projects, and can be used effectively as an independent opinion of IT security.
Whatever your industry sector, we shall use best practice to minimise risk and provide a bespoke solution.
Infrastructure Skills
Broadband, network, CCTV, phones, telecoms, copper, fibre or WiFi.
Cloud Services
We regularly migrate to Office365 & AWS, clouds do have a silver lining.
Consultancy
Data Infrastructure review, we will advise on risk, performance and processes.
Expert IT support is good business sense
Everyone uses passwords...

Q: What is a good password?

Q: When should passwords be changed?
Q: How can we prove password access is genuine?
Q: Who should be contacted if a password breach occurs?
A: A security process forces individuals to use compliant passwords, ensuring passwords are changed at appropriate times, secure access is evidenced with regular reporting, and when an event occurs a known procedure is already in place.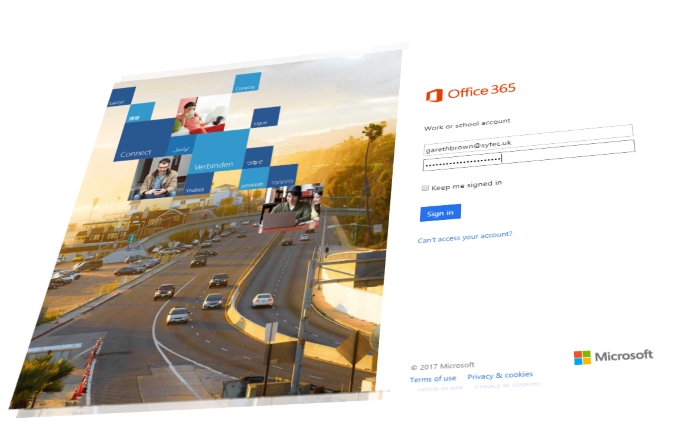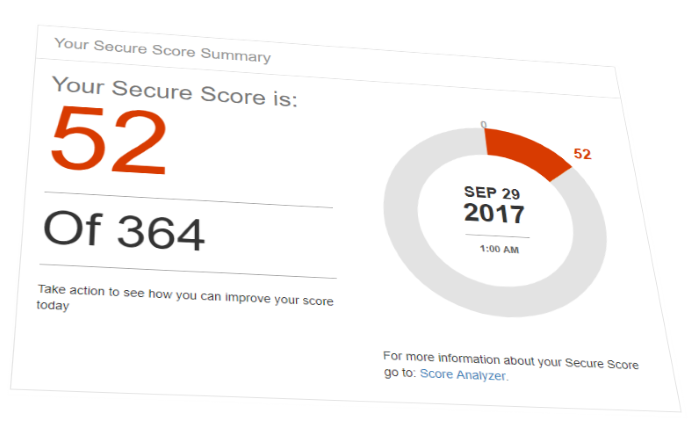 Security requires proof...

Q: What is Microsoft's Secure Score?

Q: When should security me monitored?
Q: How do you compare against best practice?
Q: Who is responsible for maintaining security?
A: A security process forces organisations to adopt a standard and records compliance, ensuring only authorised accounts have access, evidenced with regular reporting, and ensures a procedure is in place to maintain security.
Our IT Managed Service ensures your systems remain dependable every day