Your systems,
our priority
As a Managed Service Provider, we take responsibility for the efficient operation of your IT. Our service desk is available 24 x 7
Q: Are you concerned that your computers are at risk and not supported?
A: Managed controls, auditing and automated reporting delivers support assurance.
Level 1 Computer Automation
IT Automation with diagnostic, protection and self healing technology.
Level 2 Escalated Support
Calls answered within 20 seconds & fast escalation to qualified engineers.
Level 3 Onsite Engineers
Same day, usually within 4 hours, response by experienced engineers.
Difference between good and great
IT support is;
communication,
communication,
communication.
Infrastructure Skills
Broadband, network, CCTV, phones, telecoms, copper, fibre and WiFi.
Cloud Services
We regularly migrate to Office365 & AWS, (clouds do have a silver lining).
Consultancy
Data infrastructure review, we will advise on risk, performance and security.
Located in Salisbury, Wiltshire, Sytec's team of IT security and support experts bring a broad experience working with regional, national and international businesses.
We are proactive at diagnosing IT problems on a daily basis and offer network, server and computer support.
Our consultative support approach the planning and implementation of new projects, and can be used effectively as an independent opinion of IT security.
Whatever your industry sector, we shall use best practice to minimise risk and provide a bespoke solution.
Managed Desktop Security brings automation and reporting to keep computers maintained.
Escalation

compliments

the automation service with expert IT engineers.
Do I need Managed Desktop ?
There are various ways to manage computers, we recommend automation to maintain, manage and monitor system health.
Our Managed Desktop service covers the maintenance of your computers for a fixed monthly fee and includes virus and malware protection.
Without causing interruption to users we apply the security patches

,

fixes

, and

updates

to your computers remotely.

Preventive maintenance

reduces costs and improves reliability.

Automation includes reporting so that all tasks are tracked.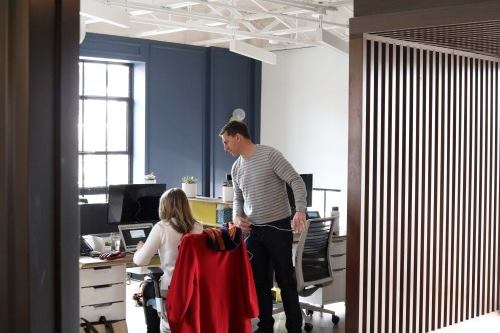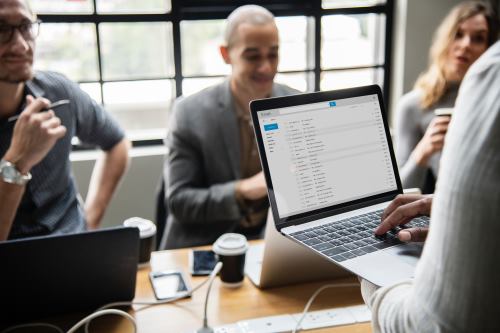 When is Escalated IT Support used ?
When assistance is required from an engineer, either remotely or in person this is Escalated IT Support.
Access to Escalated IT Support does not require that you use any automation.
Engineers are available to support remotely and on site.
Escalated support is available using pre-paid pool, booked in 15 minute units.
The support pool can be topped up regularly or as required. 
When appropriate, we offer a fixed price to complete programmes of work.
What are the costs & what's included ?
Fixed monthly charge of £12.65 +VAT

per PC. This is the same service as our Managed Desktop Security, meaning security and virus protection is included,

Services include a 12 month commitment.
10 hours of IT support charged at £850 +VAT, topped up as required, this pool of IT Support remains available until used.
A larger commitment of hours, schools and charitable organisations may attract a discount to our hourly rate.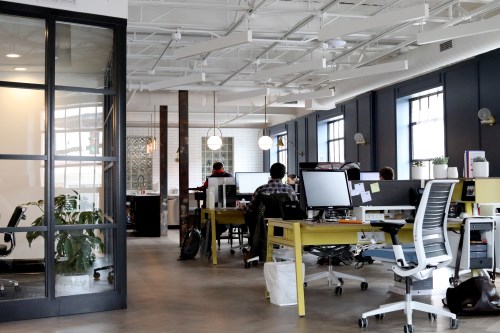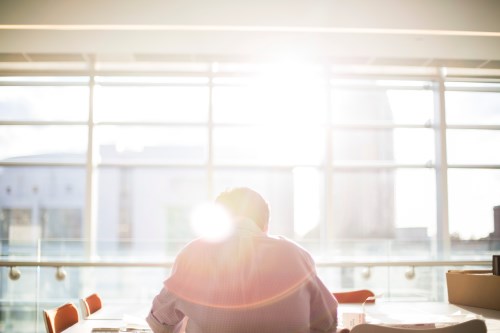 What about Server & Cloud Support ?
We offer a fixed monthly Managed Server which includes automation and remote escalated support, on site tasks are not included.
We use automation tools to monitor server events, check and apply security updates.
A fixed monthly charge of £235 +VAT per server applies, based upon 1 host and 2 virtual servers.
A fixed monthly fee of £90 +VAT is available for cloud services and works well to manage and maintain Microsoft Office 365 for example.
Cost effective support is achieved using automation and human skills
– Gareth Brown
Managed systems are always more reliable
We designed Managed Desktop to use automation resulting in a low-cost service that complements existing IT resources, saves money, and provides peace of mind.
Managed by our team of certified security analysts, we use automated Security Information and Event Management (SIEM) software tools to identify and remediate. We pro-actively report from the automated system to provide detailed visibility.
GDPR has made everyone aware that data security is important. Managed Desktop provides confidence that oversight is in place and includes security protection. The reporting function then provides assurance that security is up to date and provides evidence to prove compliance with your organisation's IT policy.
In summary, a robust IT policy with an security audit trail meets the needs for professional association compliance, UK Cyber Essentials certification, PCI DSS, the Data Protection Act and ISO27001.
A blend of automation and expert IT support is good business sense
Our IT Managed Service ensures your systems remain dependable every day