Sytec is focused on business network security and computer support
Network Security
Our team of server and network experts can perform vulnerability scans and penetration tests. We undertake DSS PCI scans, and cyber security assessments.
If you worry about who has access to your network or data, we can help, please feel welcome to get in touch.
Computer Support
We are proud of our reputation for quickly responding and assisting with user requests. We identify and solve network and server problems.
If your computers feel unmanageable, the network is slow to respond, we can help, please feel welcome to get in touch.
Looking for a second opinion?
Risk comes from not knowing what you are doing – Warren Buffet
At Sytec, we have developed straight forward processes that start by defining the risk and securing the data.  Then, in parallel we work to improve the awareness of staff and introduce regular monitoring & reporting.
By addressing each project as a series of clearly defined tasks, our objective is to tighten and support data security.
In summary, whether you are making a first step or looking to re-assess your security situation, we would be pleased to become involved in your cyber-security project.
Both Information and Technology bring different risks, but rather than worrying about the IT risk, when you choose to work with Sytec we will use experience and expertise to help define your risks, protect your data, improve staff awareness, whilst also monitoring, optimising and responding efficiently to the IT environment's demands.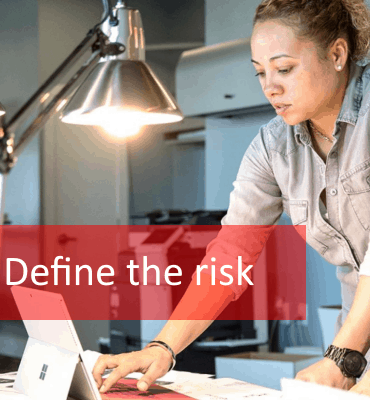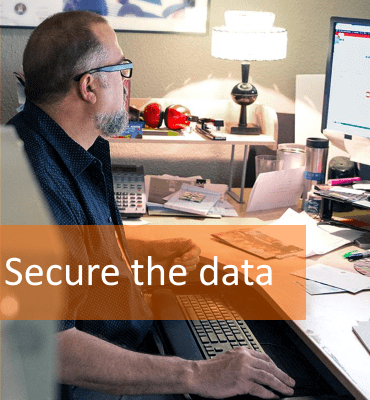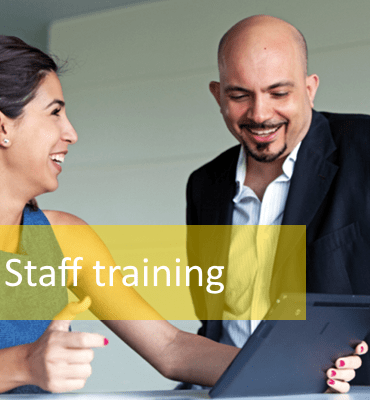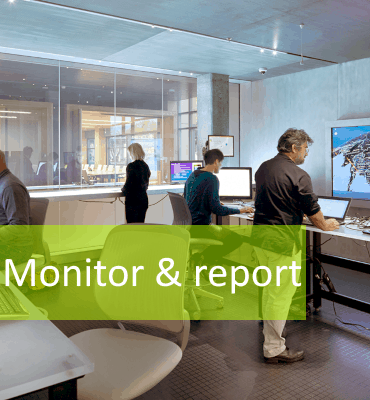 A friendly & fast response is as important as technical expertise
Sytec's support is superb, with a consistency that all businesses could aspire to – Dr Matt Clover
Protecting data is important for any organisation.
Transparency is critical: IT administrators must be able to prove that their systems and users are better protected.
Using our 4 step cycle, we;
determine the risks,
implement new safeguards,
improve awareness,
monitor & report.
In summary, these steps are a cost effective method to implement and meet the UK National Cyber Security Standard for Cyber Essentials. We are regularly asked to validate and verify IT systems and advise on safeguarding & security and our approach is to review the measures and protection in place, and advice what more could be added.
Please contact us for more information.
Office : 03333 442222
90% of calls answered within 20 seconds. 03 numbers cost the same as 01 & 02. If your call cannot be answered, please leave a message. Messages are automatically transcribed and delivered via email. When calling outside of the UK, please use +44 3333 44 2222
Contact a Director : hello@sytec.co.uk
Please feel welcome to email a Director at any time.
Feedback & Complaints
We welcome feedback and value your opinion. In the 1st instance your Sytec contact will assist.
Where issues require a manager either for urgency or any other reason please ask for escalation.
We respond to escalated issues within 1 hour, during office hours.
To make a compliant, please contact a director. We will respond to complaints within 1 working day, and investigate and report within 5 working days. 
Technical : support@sytec.co.uk
90% of emails to the support desk receive a response within 90 minutes and often a lot sooner.
Fax : 03333 447777
If you really need to fax, our system delivers faxes as email. From outside of the UK please use +44 3333 44 7777
Duty Engineer : 079 0030 0030
Please leave a message or text, which will be routed to a duty engineer.
Web & social media
Please don't share private or sensitive information.