Active Server Management
Making Your Data Safe and Secure
Sytec delivers Server Management and Monitoring Services
Server Management

is the process of organisation, active monitoring and maintaining technology
As Server Managers we will take responsibility, for improving your server and data security, creating processes, improving awareness, providing regular security and backup reporting, and responding in the event of an incident.
Monitoring and Maintanence
Regular Monitoring and Maintenance is vital to ensure server uptime and prevent issues.
File Distrubution
A well structured and clear file system allows for faster and more reliable data usage and access.
User Security
Server access must be controlled, and monitored using individual user privileges, meaning users only access the data they need.
Data Backups
Regular monitored backups with reporting ensures that your data is safe even when things go wrong.
Patch Management
Ensuring servers have vulnerabilities fixed when updates become available.
Network Security
Ensuring servers are secure bubbles with only intended secure network access points maintained.
Server Management is smart business, yet is often ignored until data is lost
What is Server Management?
Server management is the practise and process behind securing and ensuring that your businesses data and IT architecture remain safe and usable. The process involves finding and securing weaknesses and ensuring that all the data is constantly backed up and secured meaning a fail safe situation is created. A server can often form the knowledge of your businesses' IT system and so by managing your server correctly, you can ensure your data is always ready to be used. By having a strong monitoring system, technicians can ensure that you have a constant and reliable uptime.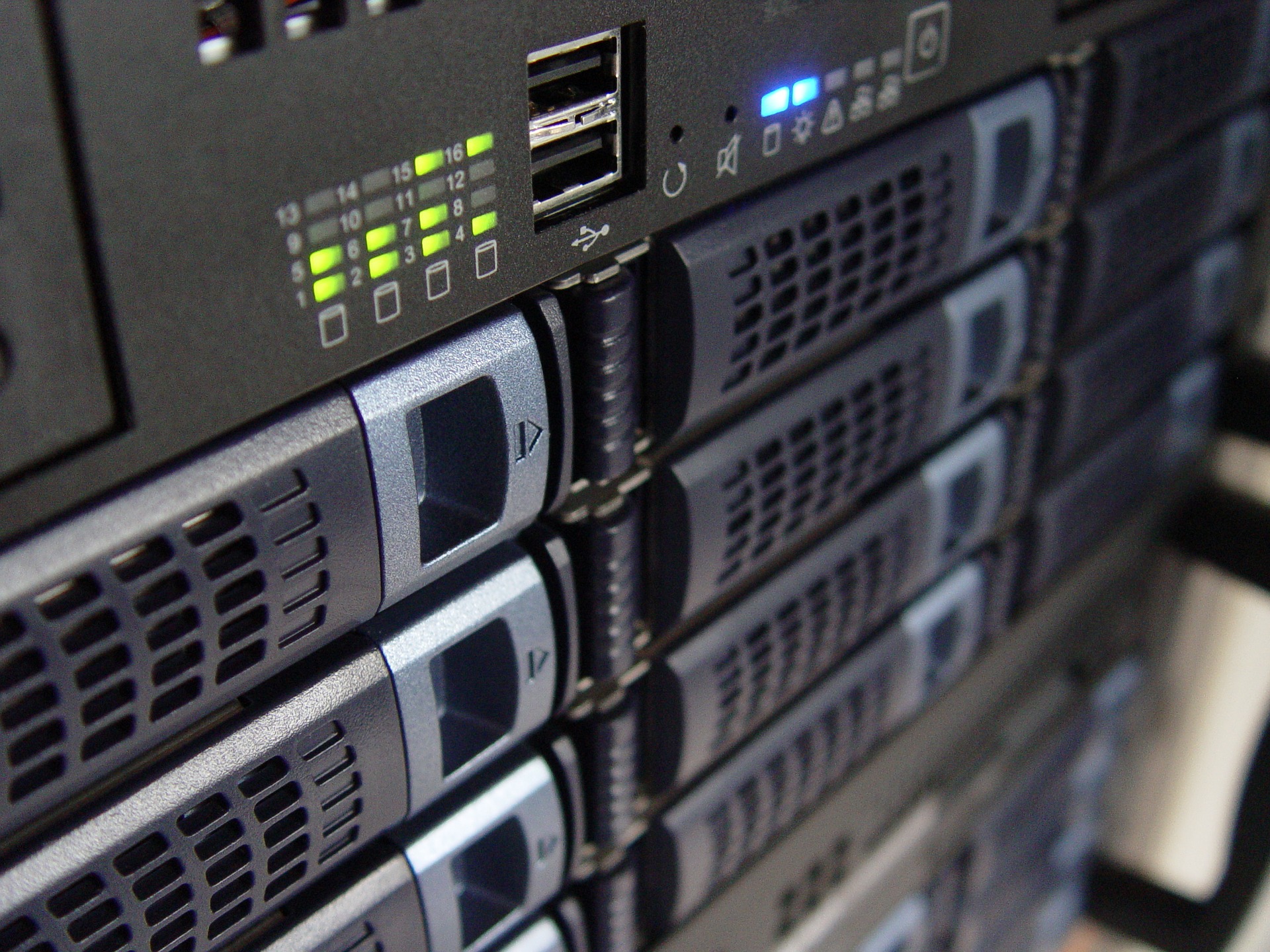 Why is Server Management Neccessary?
Your server whether onsite or in the cloud provides the backbone to your businesses' IT infrastructure and so its health is vital for the smooth day to day running of your business. If actively managed and monitored then your data remains safe and issues can be prevented before they arise. Having effective server management means data is never lost, issues can be solved quickly and your business runs smoothly and efficiently.

Our Active Server Management Service ensures your data remains safe and secure today and in the future