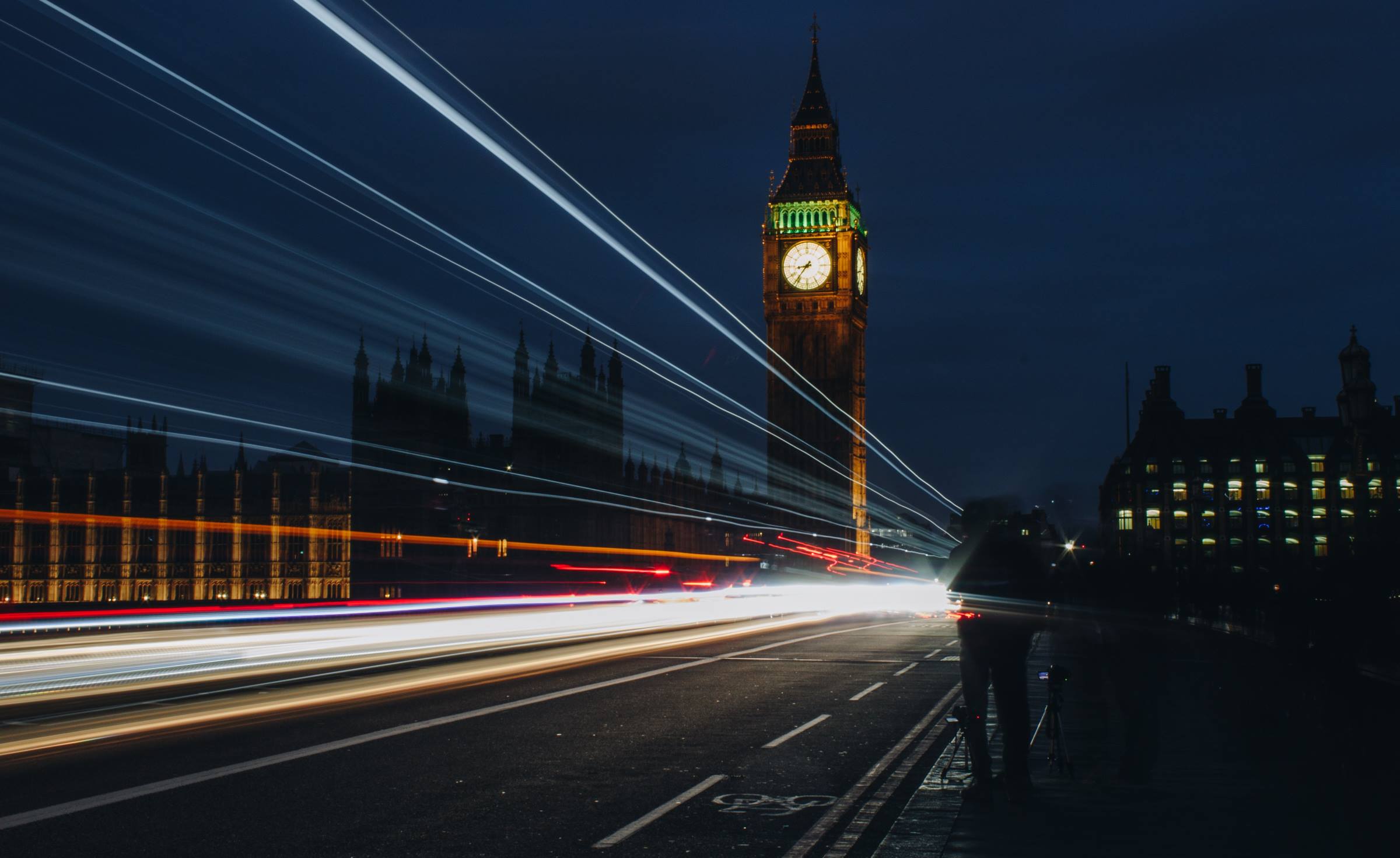 4 minute read | February 18th, 2019
How quickly can you respond?
Calls are answered within 20 seconds and engineers are often onsite within 90 minutes.
But for a deeper insight, ask 'how quickly are problems resolved?' and 'how can we improve this?'
The key to effective problem resolution is a consistent approach to incident management and problem escalation which requires several vital elements within the service desk's operation;
Risk preparation: Does this asset require monitoring?
Alert automation: How will alerts be created?
Issue acknowledgement: At what level is a problem identified?
An effective service desk starts working when automated alerts are escalated a potential issues.  Service desk technicians are usually dealing with alerts in advance of problems impacting users, we can this 'First Sight'.
'First Sight' requires skilled individuals who will promptly deal with alerts, have access to service tools and an awareness of the value of other people's time.
At Sytec the service desk team answer calls for IT support and manage requests for service changes using workflow automation tools.  Automation enables the team to handle a larger number of concurrent active tasks identify and escalate urgent events to an appropriately skilled engineer.  Automation also ensures every task is opened, progressed, escalated, reviewed and closed with the same consistency.
We employ a lot of automation. An ongoing investment into automation tools ensures that, when a problem occurs we can devote skill into resolution rather than discussion and discovery. Automation tools increase the depth of support and reduce the fatigue of repetitive tasks.
To be consistently responsive, we aim to maintain an engineering utilisation rate of around 50%. Notably different to an industry average of 80%, this lower level is the result of automation and ensures the service team are consistently available and willing to respond in a friendly and professional manner.
Why choose to work with Sytec?
We focus on reducing risk
Our work and checks are separated independent processes
We consider compliance and security checks as the default
You will know which engineer has access and when they took action
You will have phone, email and face to face access to security certified engineers
About Sytec
Sytec provides IT networking, security, audit, consulting, and support services to a broad range of businesses. Based in Salisbury, engineers are available to respond on a same day basis to ad-hoc or emergency requests, and within minutes for customers with a prepaid pool of consultative support.
We enjoy representing many other IT companies who require responsive field engineers, sytec.co.uk/subcontract for more about our coverage and response.